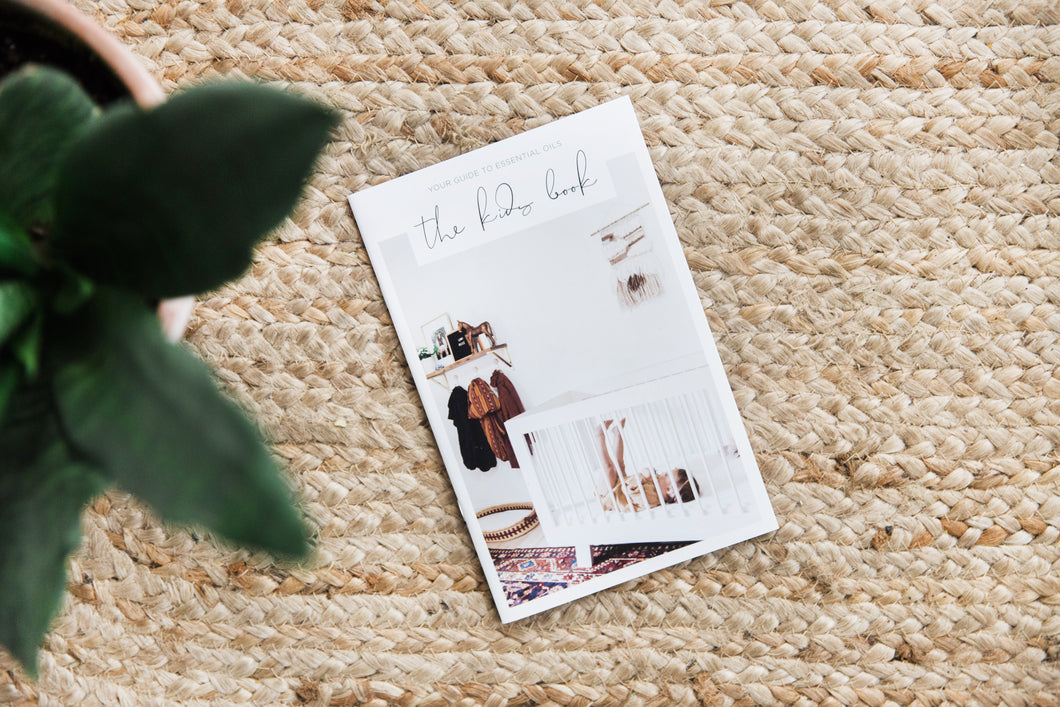 The Kids Book, Pack of 10
Regular price $0.00 $25.00 Sale
This 31 page handbook is filled to the brim with everything you need to know for pregnancy, babies, kids, and teens! Includes roller recipes, diffuser recipes, special collections, and more! 
These come in packs of 10 and are 5.5"x8.5".
Perfect to send to new and current members, or to use during classes and events!
——-
Typically ships from us within 3 business days.